2000th cast part at Tecnacem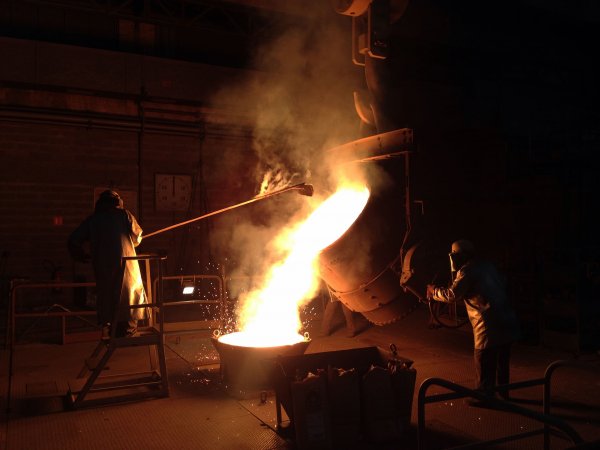 European's largest vertical centrifugal casting machine is located at our 'Tecnacem' plant : the machine enables us to cast parts up to 6m O.D. & 20 tons maximum weight. On 26/11/2015 we cast the 2000th part using that casting machine.
The quantity of cast parts has been growing strongly over the last months for serial products markets.
Annual 'cast' weight has doubled over the last 5 years, with an annual growth of +50%, compared to 2013.